CAN I ASK YOU A QUESTION?
WHY DO YOU THINK PEOPLE FALL IN LOVE?
Just think about it for a moment.
Get your answer in your head.
I'll give you a big hint!
It's not because of values. It's not because of physical appearance.
It is definitely not because of mind games.
So, what do you think is the underlying reason why people fall in love?
It is actually something, much deeper than all those things…
CAN I ASK YOU ANOTHER QUESTION?
WHAT MAKES ONE PERSON LIKE ANOTHER PERSON?
Again, hold it in your head for a moment,
and I'll give you a big hint!
No, it's not because of special favours or because of luck!
It is definitely not because of any manipulation!
It is because of one little idea.
One little idea that you cannot find anywhere else on the internet!
Are you ready to find out what it is?
Before I tell you, let's flip it around!
CAN I ASK YOU ONE FINAL QUESTION?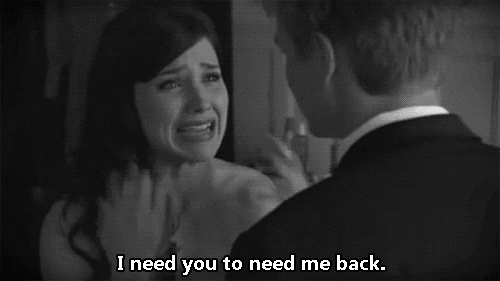 Now, this we might have a number of reasons why this happens.
Bad connections, no future potential or even toxic relationships.
Arguably, it is the exact opposite of the above two questions I just asked you!
It's worth knowing this because sometimes,
things can go astray and we might not even know why!
NOT KNOWING HOW LOVE WORKS IS LIKE STABBING IN THE DARK
I KNOW BECAUSE THAT USED TO BE ME
My name is Harvey Hooke, and I used to be hopeless in love! I don't know if you've ever felt confused, hurt or like you betrayed, but that used to be. I used to struggle when it came to connecting with people, and then I even started pushing people away because of it. I did it all because I didn't know how love worked.
I travelled the world in the name of love. Finding and meeting people who seemed to know how it all worked, but they could never give me an answer that satisfied me. An answer that helped me understand what was going on, at the deepest level inside the heart, when somebody was connecting with another person, what happened.
Then it happened…
You see, I just could not put it into words. I had the honour and blessing of coaching some of the smartest, successful and the most beautiful women that you'd ever meet about their relationships. People were not only getting the clarity they needed, but they were becoming truly happy in the relationship of their dreams.
BUT, I still wasn't happy.
I wasn't happy because I still couldn't put into words… I could help people understand what to do, but the core idea still alluded me!
Then it happened!
I locked myself away until I could answer that question with one sentence.
Till I discovered, what I call "the first principle."
When I returned, I started telling people what the answer was.
Why do people fall in love? What makes one person like another?
HOW DOES LOVE WORK?
Suddenly, everything made sense. Like a book that didn't have a cover, my work with people reached a level that I couldn't have previously reached. I started sharing this secret and people started lining up to find out the answer.
So what did I do about it?
The Amazing 7 Day Audio Program designed to show you one major thing…
HOW LOVE WORKS!
I not only show you how it works, but I lead you through the steps of understanding it so you to can connect with it and understand it at the same deep level I did when I finally let myself out of meditations.
Experience what it is like to know exactly how love works, so you can have the safety and security to express yourself fully in your relationships!
WE DO THIS BY ANSWERING THE FOLLOWING QUESTIONS IN DETAIL
Have you ever tried to walk through a room with the lights off?
What happens? You trip, you stub your toe? You can hurt yourself!
Not knowing how love works is exactly the same as clicking on a light switch. Sure, you could navigate the dark room, but it is a hell of a lot better when you flick the light switch on!
While the pain that you get from stubbing your toe isn't so bad if you're somebody who is a smart, successful woman if your relationships aren't up to speed it can seriously take a toll on other parts of your life.
If you're not happy in your relationship or yourself, the rest of your life suffers. So this audio program is my solution to that!
WHAT HAPPENS IF YOU DON'T GET THIS PROGRAM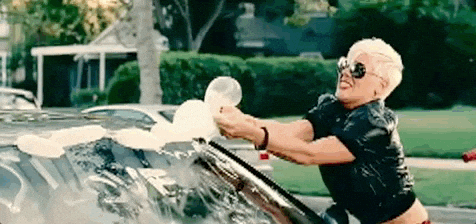 Well, have you ever been so frustrated in with a situation that you get angry and you end up pushing the person you want away?
Have you ever been so annoyed that when somebody doesn't give you an answer or want to be with you that you'd rather burn the relationship to the ground just to get an answer than deal with it for another moment?
Have you ever been so confused that it makes you in pain as you walk through your day to day life, and it starts to affect all the other parts of your life?
I know this personally because this used to be. This used to be me before I personally dived deep into what is going to be given to you in the program, and this used to be the same with all my clients. Love can hurt! It can hurt quite a fair bit if you don't know how it works.
And here's the thing:
You don't need to spend your life figuring it out as I did. I figured it out FOR YOU! This is why I created this program! This program was requested, not forced.